Magical appearance
Magical, that's how we describe the appearance of our Garden Plants. The reason has less to do with magic and more to do with years of experience, hard work and a lot of passion. We use our magic every day while breeding and cultivating our plants. So that as for the grower, you know for sure: I am buying quality.
Quality that you then transform into magical plants of varied sizes, at the high end of the market. The Magical Garden Plants are then snapped up by garden centres and gardeners.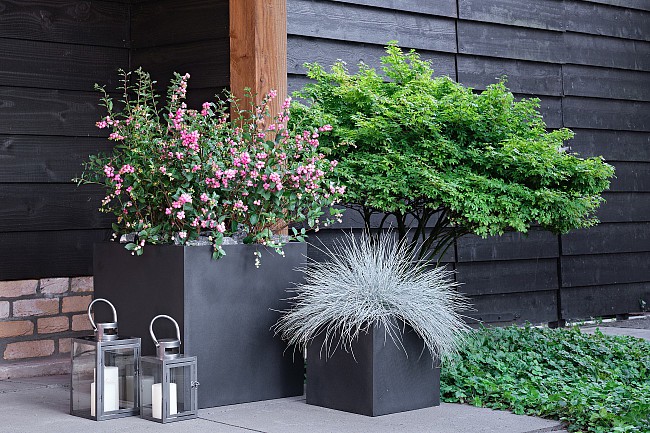 Garden plants including marketing

We take care of the Magical Garden Plants' marketing for you as grower. Think of attractive and eye-catching sales materials for the retailshop floor such as labels, pot covers and other communication materials. One less worry for you: another thing that makes our Garden Plants so magical.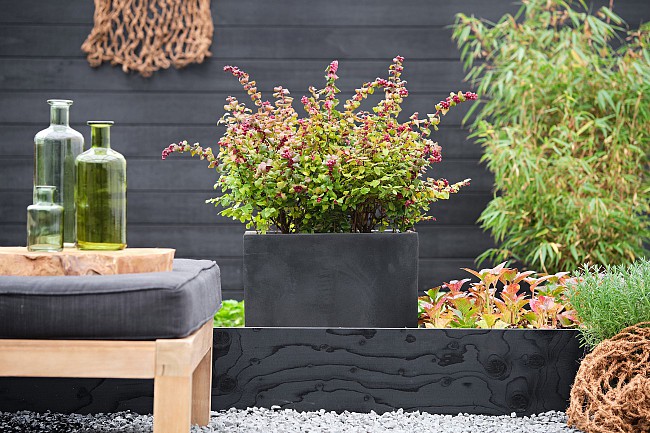 Why Magical Garden Plants
Proven quality, years of experience.
Products are strong, robust and easy to handle.
From the producers of Magical Hydrangea.
Attractive garden plants for garden centers and gardeners.
Including an effective and eye-catching marketing concept.
Contact person always on hand for advice and questions.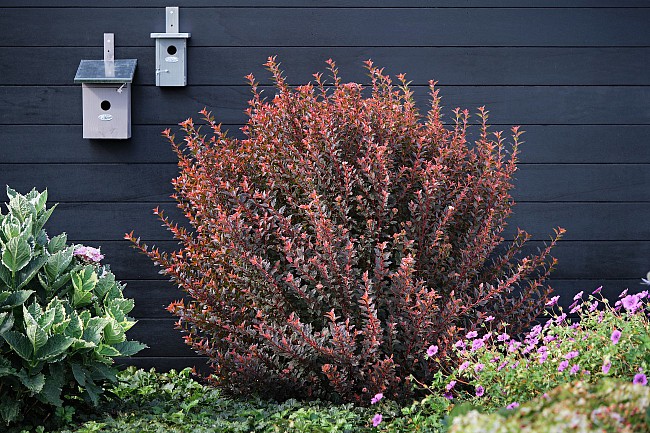 Also want to become a Magical Garden Plants grower?
Do you recognize yourself in this concept and do you also want to become a Magical Garden Plants grower? Contact us. Looking forward to hearing from you!
Kolster BV
Magical Plants & Flowers®
Rijneveld 122 a
2771 XR Boskoop, The Netherlands
E. info@kolster.nl
T. +31 (0)172 217090